Ganked from blue_hobbit!
1. Go to Google Images
2. Type in your answer to each question in the search box
3. Use only the first page
4. Make a post with the questions and pictures
1. What is your mood right now?


2. Who is your favorite band/artist?


3. What is your favorite movie?


4. Where do you live?



(That's middle-schoolers picking up trash at a creek in our town)
5. What is your favorite TV show?



(I don't watch TV, but I enjoy Whose Line Is It Anyway when the Young Lady watches it on YouTube)
6. Describe yourself.


7. Who is your celebrity crush?



(I don't crush on celebrities, OK? This is Dokugakuji from the manga Saiyuki- he's a nice guy with a good build.)
8. What is one of your favorite hobbies?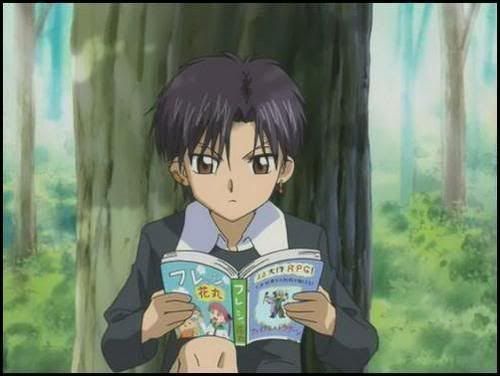 9. What is the weather like right now?



(Only we don't have any waves because the ocean is 100 miles away!)
10. What is your dream vacation spot?


Current Mood:

groggy